Hi! I'm an illustrator and graphic designer with experience in art direction, branding, motion design and animation. The best way to get in touch is by dropping me a line at: abbeyley@gmail.com.
You can also click on the social media icons above to see what I've been up to lately.
Some of my experience includes: creating festival art, music packaging and motion graphics at Blackbird Presents; illustrating and animating at Big Spaceship for Google Play & Google Play Music, the Sprout Channel's Dot series premiere, the Webby Awards and more; heading to Zurich for 3 months to design with ICON Worldwide; working up graphics and brands for music and nightlife clients at MFG Productions (now A-OK Collective) in Los Angeles; art direction for Wanderlust Festivals, watercolor painting & music packaging for Ron Pope; and a ridiculously long list of more!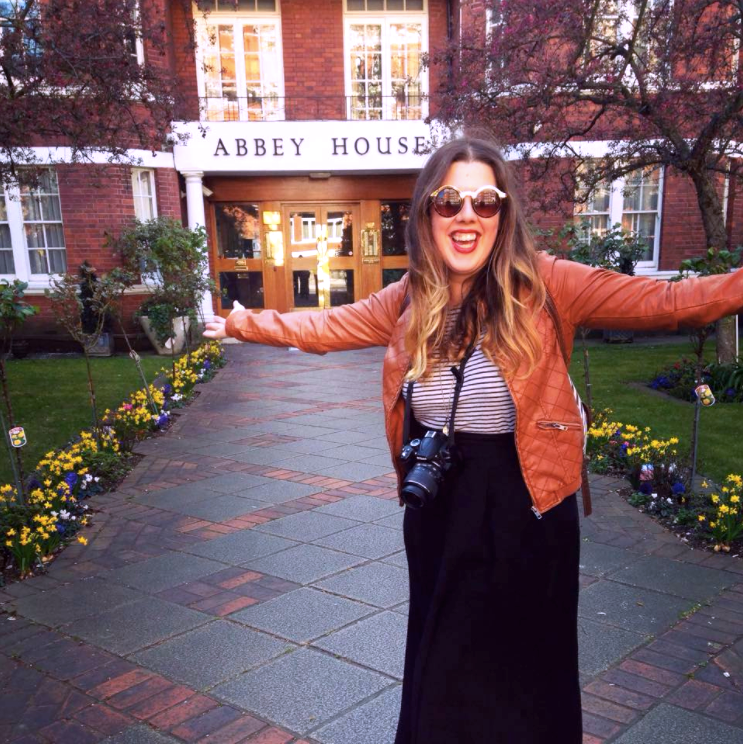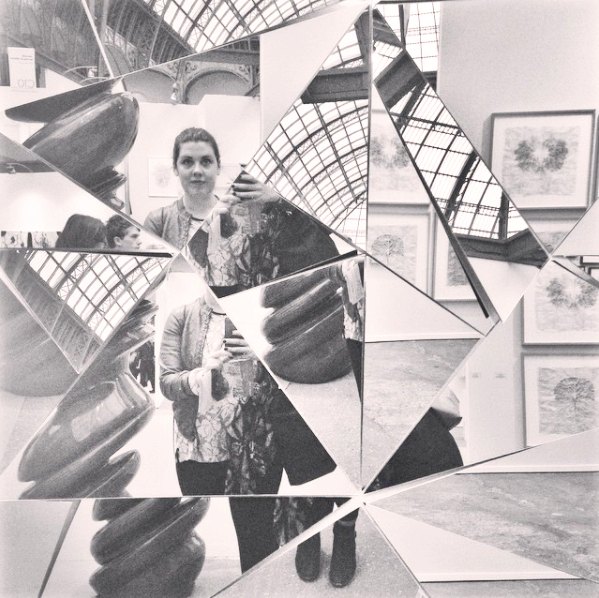 Finding my name everywhere in London   //   Seeing myself differently at Art Fair Paris