Thank you for your curiosity! I'm an illustrator and graphic designer with experience in art direction, branding, motion design and animation. For me the best way to start a project is by asking lots and lots of questions and then taking pen to paper. Many of my favorite projects can be traced back to doodles on loose paper.
If you'd like to get in touch, email me at: abbeyley@gmail.com.
You can also click on the social media icons above to see what I've been up to lately.
Some of my experience includes: creating festival art, music packaging and motion graphics at Blackbird Presents; illustrating and animating at Big Spaceship for Google Play & Google Play Music, the Sprout Channel's Dot series premiere, the Webby Awards and more; heading to Zurich for 3 months to design with ICON Worldwide; working up graphics and brands for music and nightlife clients at MFG Productions (now A-OK Collective) in Los Angeles; art direction for Wanderlust Festivals, watercolor painting & music packaging for Ron Pope; creating brands for lots of friends, and a whole lot more!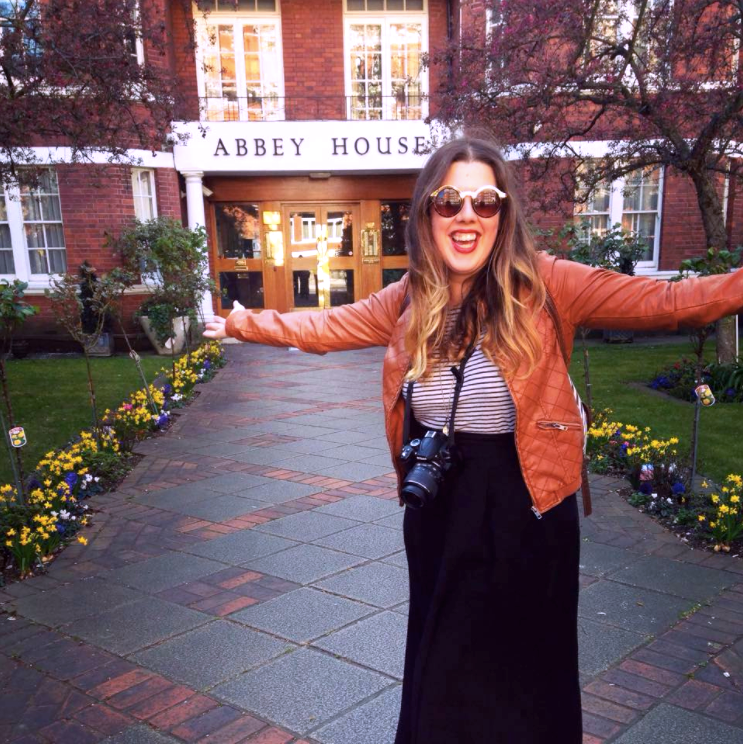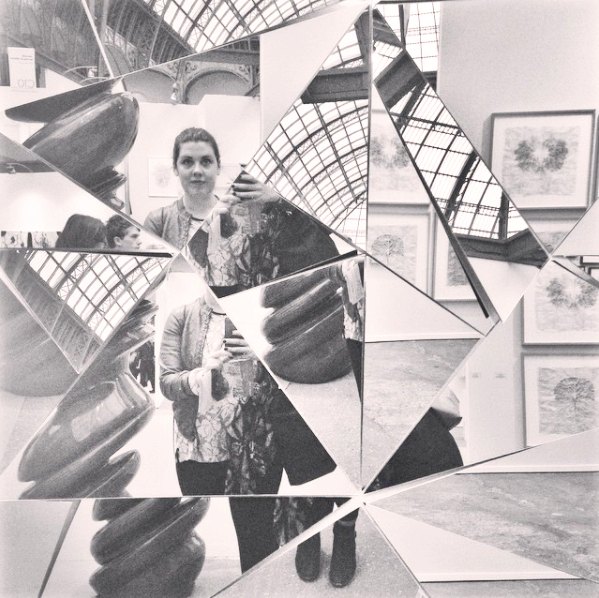 Finding my name everywhere in London   //   Seeing myself differently at Art Fair Paris